Alaska Children's Alliance
Supporting Alaska's Child Advocacy Centers and multi-disciplinary professionals in the response to child abuse.
About Us
Tailored Technical Assistance
Peer Review and Case Consultation Groups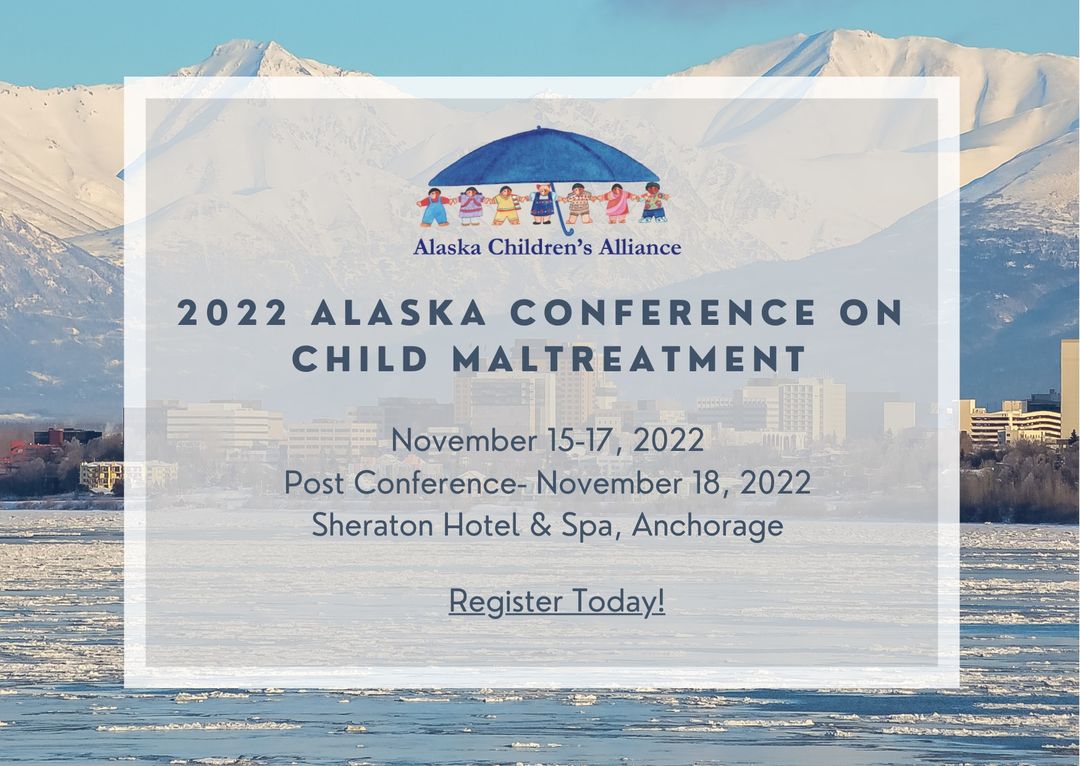 2022 Opportunities

Monthly, ongoing
• Peer group for CAC managers
• Peer group for MDT behavioral health providers
• Peer review and consultation group for MDT medical providers
• Support group for CAC Victim Advocates
• Peer review and consultation group for Forensic Interviewers (2023)
November 15-18, 2022
Thanks for attending the Alaska Conference on Child Maltreatment at the Sheraton Hotel in Anchorage
Registration is now open for RECORDED SESSIONS!  Click here to visit our conference page.
Want to get involved?  We'd love to hear from you!
What is a Child Advocacy Center?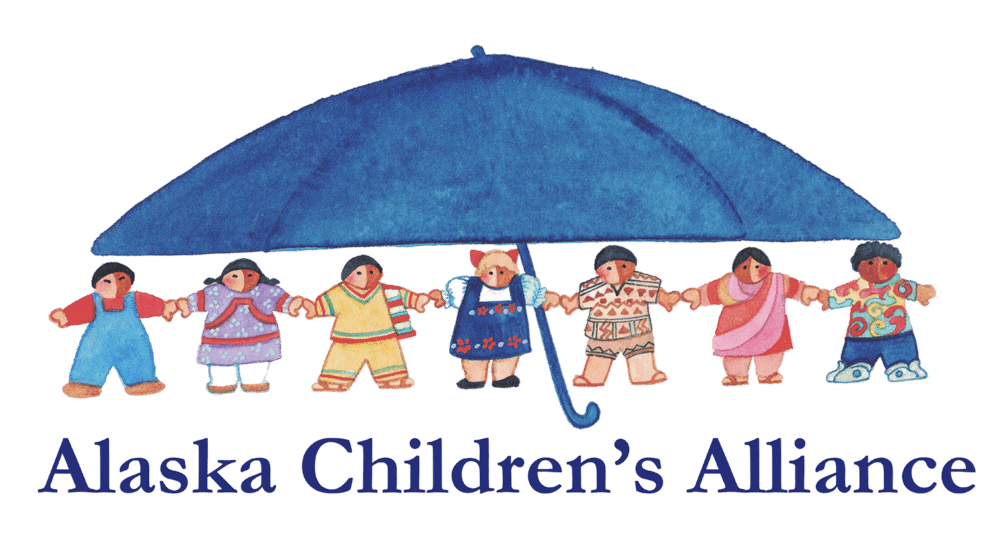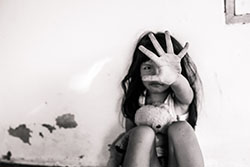 Child abuse harms individuals, communities, and our society as a whole. We each have a role to play in standing up for our children.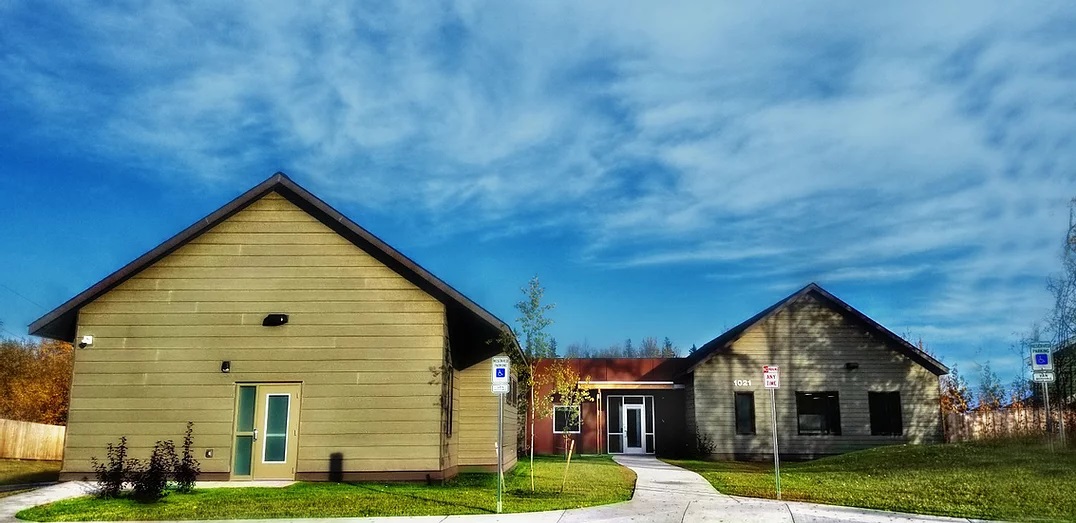 A Child Advocacy Center is a place where a child and their safe caregiver can receive wraparound services following a concern of abuse. At the CAC, a team of multi-disciplinary professionals coordinate around the best interests of the child.
Find a Child Advocacy Center